Eduard Dressler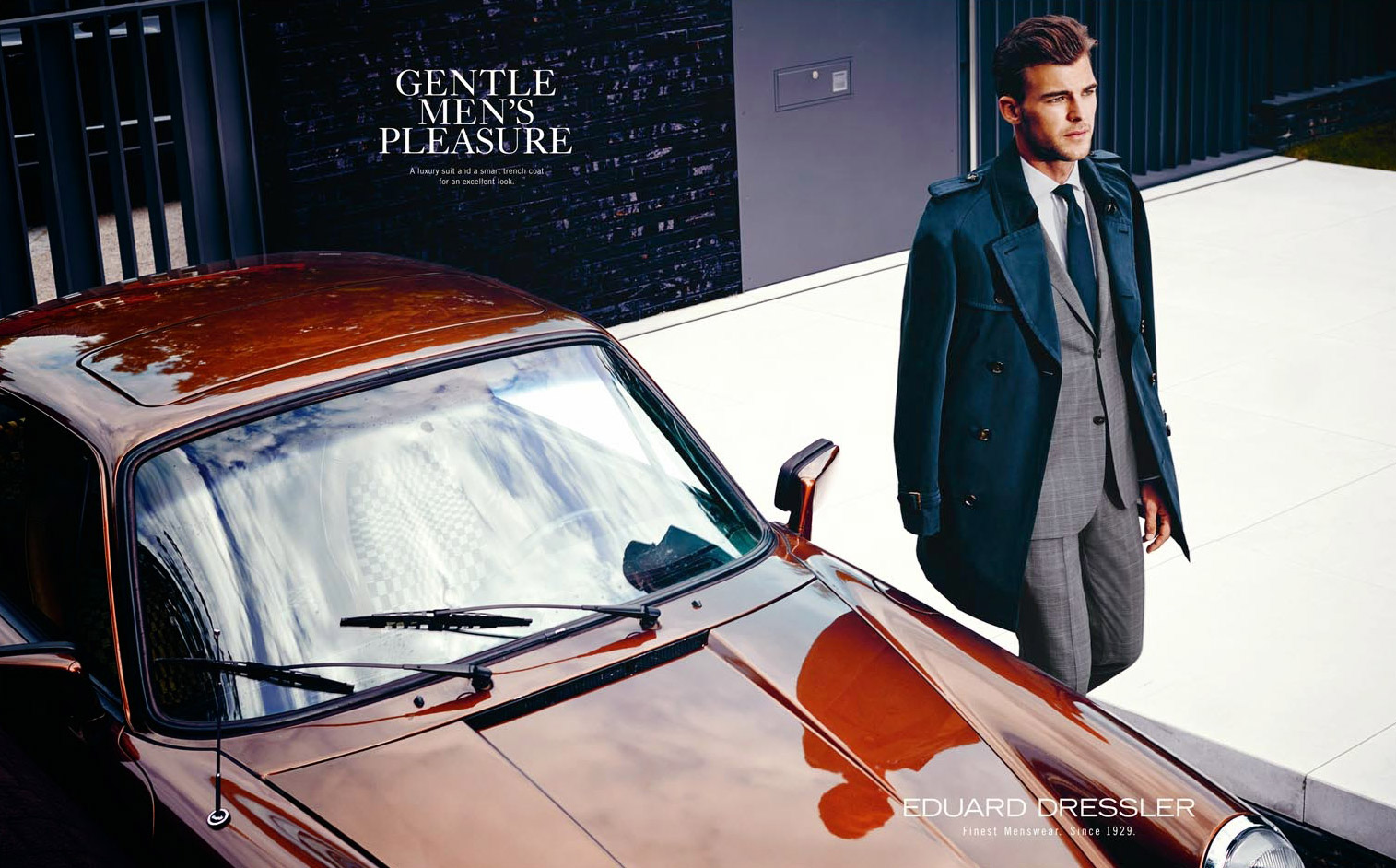 "Gives men the freedom to move"
Eduard Dressler enjoyed considerable success in his own day, since he was a man who followed his passion and creativity while forging new paths. One of his major achievements was transforming the suit from a stiff piece of armour into a men's garment that is as comfortable as it is stylish.
When he founded the company in 1929, he saw industrial production as an opportunity – as long as it honoured menswear's long-standing traditions of craftsmanship. As a viewpoint it proved visionary.
Even in an age of globalized processing, Eduard Dressler manufactures clothing in keeping with the standards of quality that have long defined German craftsmanship – and do so exclusively in their production facilities. Quality assurance checks are carried out during the entire production process, with the final inspection taking place in Großostheim. In addition to their focus on quality, Dressler also take social concerns into account, choosing their suppliers and partner production sites with discrimination and care.
View the Eduard Dressler Collection at Saville